Cultural activity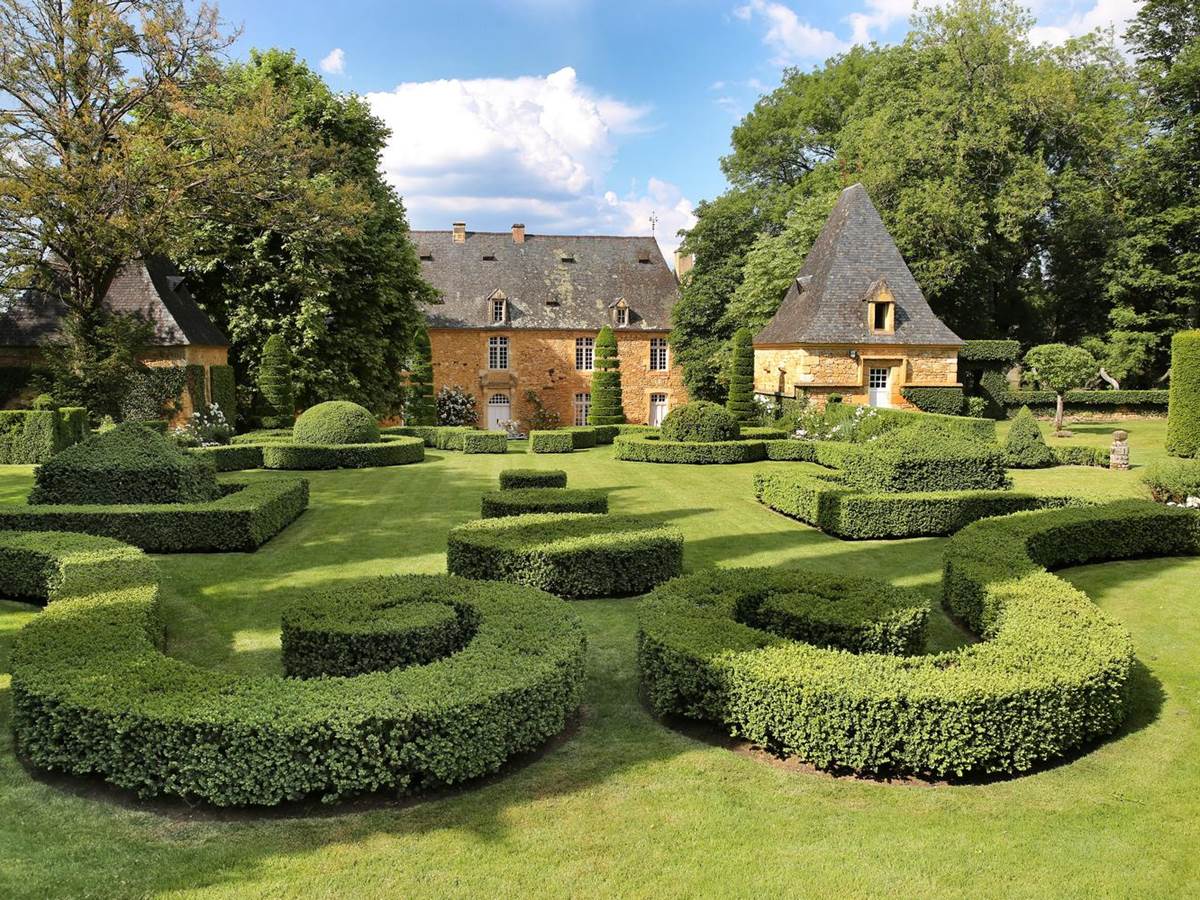 to 9.2 Km in our area
Eyrignac et ses Jardins
Set high in the Périgord Noir (Black Perigord), and close to Sarlat lays a 10 hectare verdant oasis: the magnificent French style gardens of Eyrignac. In this space where time has stood still, come and witness the spectacle of nature. See the 300 sculpted plants superbly hand clipped by gardeners in the tradition of times gone by, fountains, reflective waters, the play of light and shade and the flower beds. This architectural treasure has been inhabited by the same family for 500 years. They claim amongst their ancestors the illustrious author of the monologue ""Fier comme Artaban"" (As proud as a Peacock).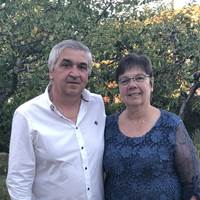 It's just beautiful. Congratulations to the gardeners. A must see !
Cultural activity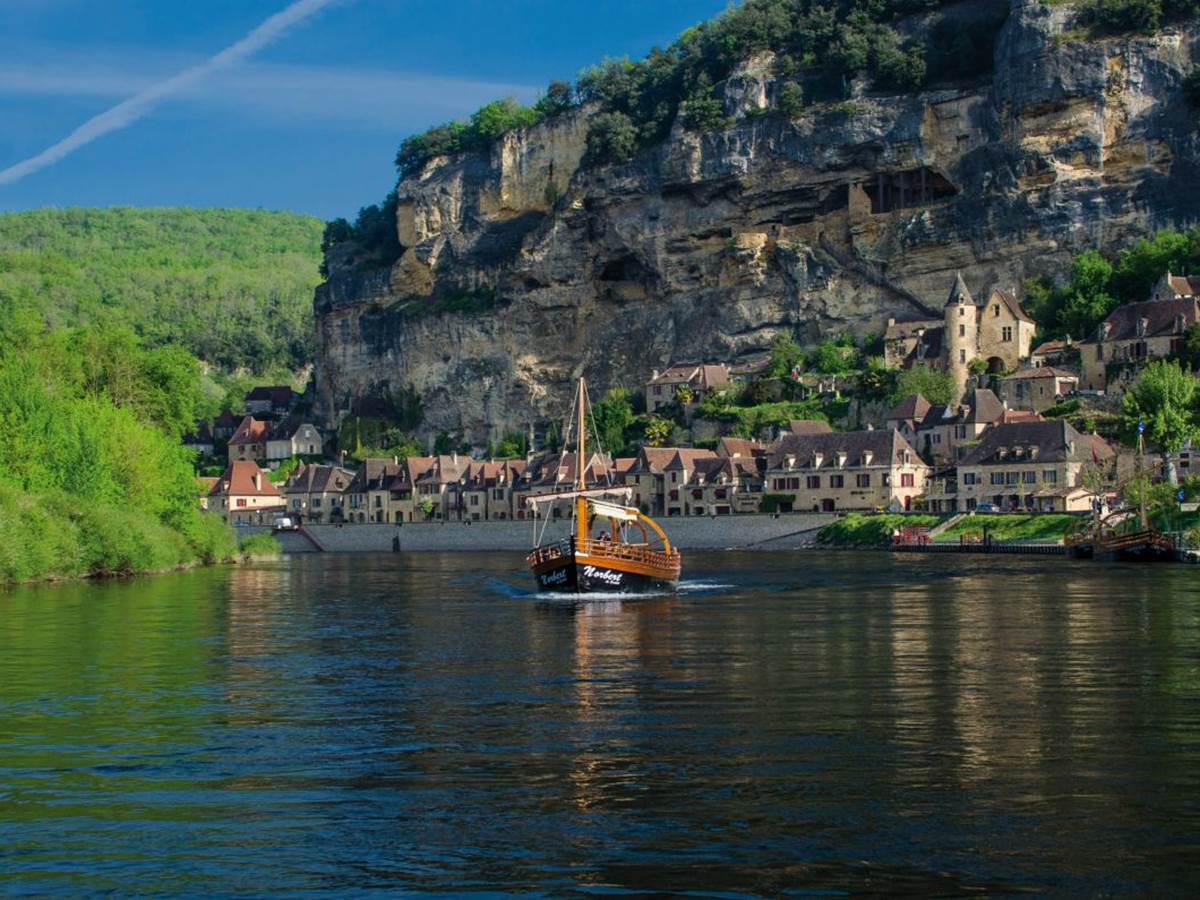 to 7.6 Km in our area
Gabares Norbert
Avec Norbert, Voyage Pépère De La Roque Gageac, 3ème Village préféré des Français au château de Castelnaud, cette partie du fleuve vous offre un aperçu unique de l'histoire du Périgord et de ses châteaux ainsi qu'une façon originale de découvrir la nature, sa faune et sa flore. Les «Gabares NORBERT», entreprise familiale attachée à l'authenticité du patrimoine périgourdin, s'est donnée pour vocation de perpétrer l'histoire mais aussi les traditions et vie des bateliers d'autrefois.En vous faisant voyager au fil de l'eau sur une authentique reproduction de gabares du 18ème siècle dans ses formes, vous revivrez cette époque lointaine quand tout le transport (vin, bois, poisson, sel, châtaigne, truffe…) se faisait par bateau dans des conditions souvent difficiles.Cette croisière commentée de 55 minutes vous permettra de découvrir les plus beaux châteaux du Périgord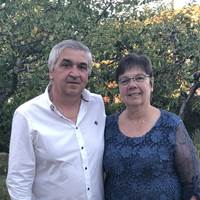 If you go through the Roque-Gageac, a stroll in gabarre is required. Along the water, the guide will explain the history of river navigation on the Dordogne
Tasting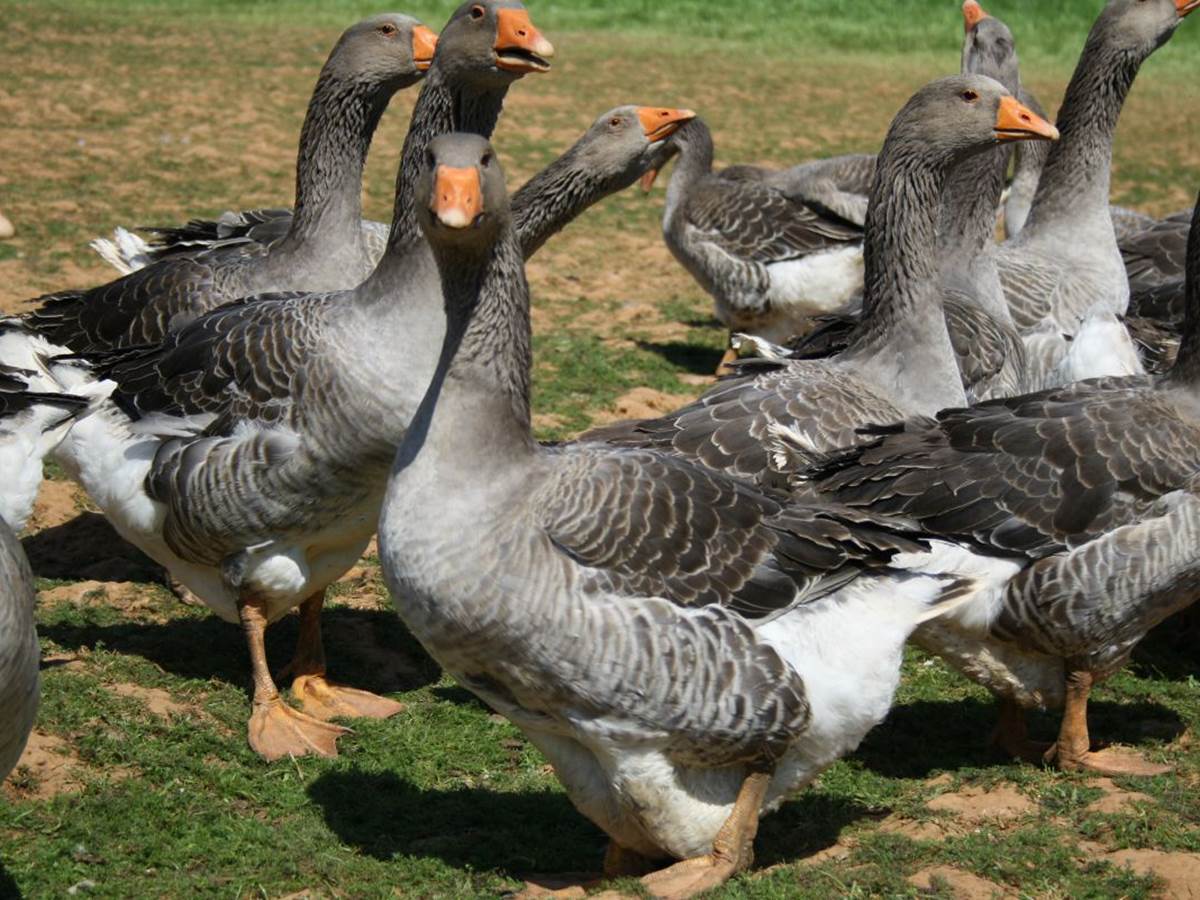 to 5.3 Km in our area
Elevage d'Oies du Bouyssou
A 6 km de Sarlat, Denis Mazet à l'Elevage du Bouyssou vous offre une visite gratuite à 18h30 du lundi au samedi pour découvrir son élevage d'oies en plein air, les cultures de céréales ainsi que le gavage au maïs.Vente de produits fermiers fabriqués sur place de 9H à 12H et de 14H à 19H30.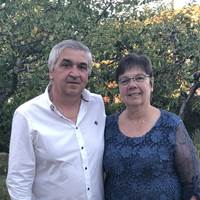 Nathalie and Denis will make you discover with passion their life among the geese. You will discover their domain and its history. Their work requires many hours of work to get to your plate. Meet with these geese raised in the open air with cereals grown on the farm. After the discovery of force feeding, go to the shop where Nathalie will explain the feeding techniques of yesteryear. You can then do your small shopping. At the end of the day, if you are interested, when you return to Olivianne, we will accompany you to make you discover the Bouyssou farm.