Cultural activity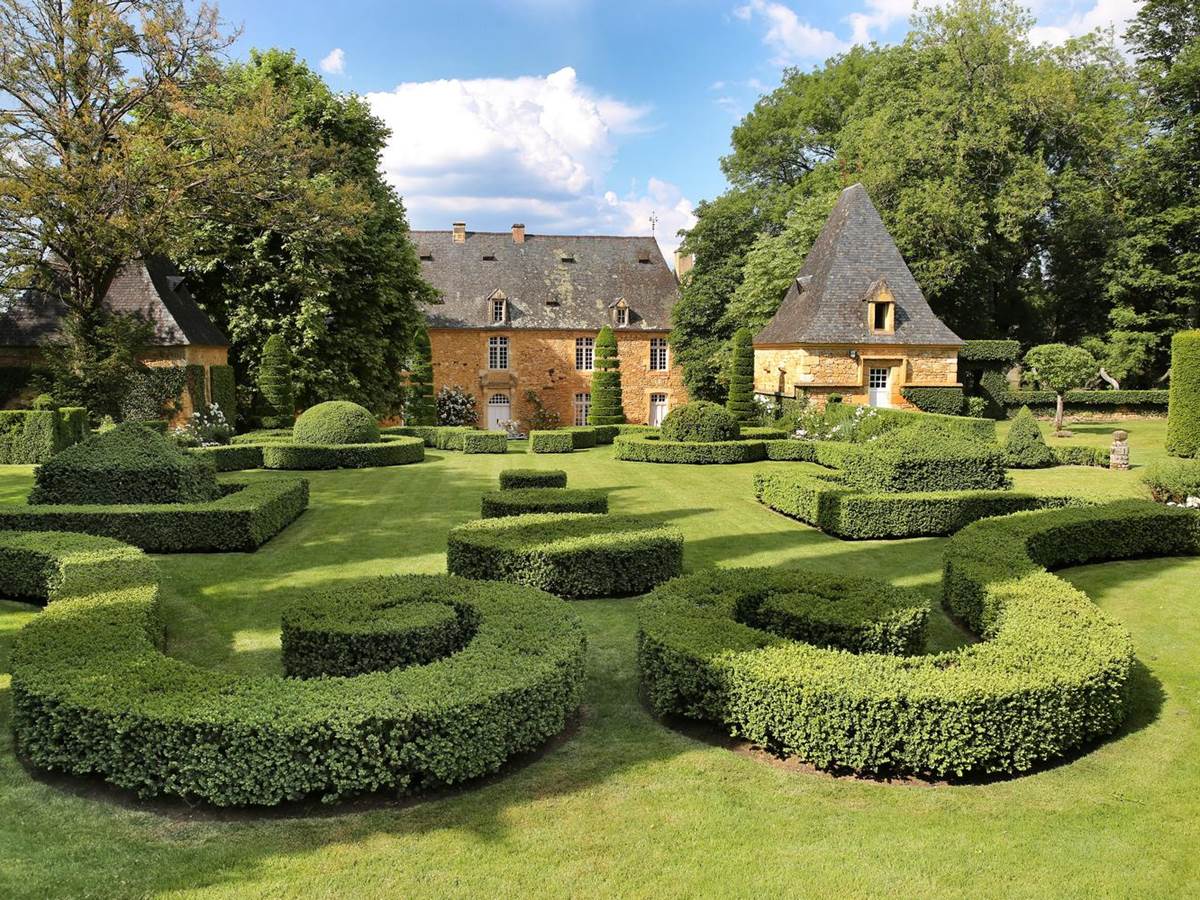 to 9.2 Km in our area
Eyrignac et ses Jardins
Set high in the Périgord Noir (Black Perigord), and close to Sarlat lays a 10 hectare verdant oasis: the magnificent French style gardens of Eyrignac. In this space where time has stood still, come and witness the spectacle of nature. See the 300 sculpted plants superbly hand clipped by gardeners in the tradition of times gone by, fountains, reflective waters, the play of light and shade and the flower beds. This architectural treasure has been inhabited by the same family for 500 years. They claim amongst their ancestors the illustrious author of the monologue ""Fier comme Artaban"" (As proud as a Peacock).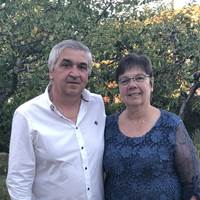 If you like gardens you can't miss this one. Impressive by its boxwood of all sizes and shapes, by its French flowerbed, its vegetable patch, its white garden, its wrought iron sculptures ... At each stage, there is an explanatory panel with the council of gardeners who, he must say, do a remarkable job. We have a good time very pleasant and relaxing. This garden deserves its title of the most beautiful garden in Périgord. All simply magnificent ! https://www.eyrignac.com
Tasting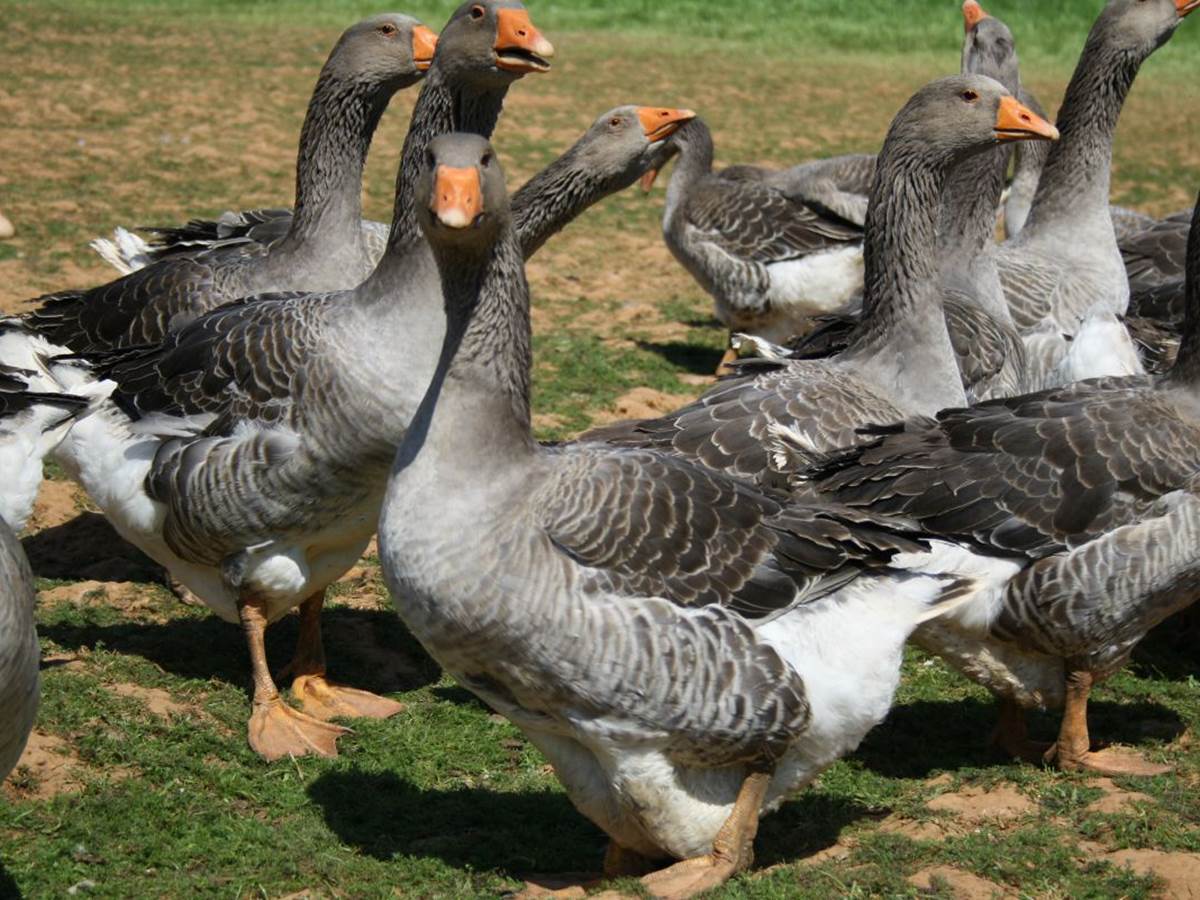 to 5.3 Km in our area
Elevage d'Oies du Bouyssou
A 6 km de Sarlat, Denis Mazet à l'Elevage du Bouyssou vous offre une visite gratuite à 18h30 du lundi au samedi pour découvrir son élevage d'oies en plein air, les cultures de céréales ainsi que le gavage au maïs.Vente de produits fermiers fabriqués sur place de 9H à 12H et de 14H à 19H30.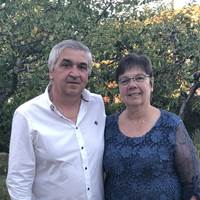 Nathalie and Denis will make you discover their life with passion among the geese. You will discover their domain and its history. Their work requires many hours of labor to reach your plate. Meet these geese raised outdoors with cereals grown on the farm. After discovering the force-feeding, go to the shop where Nathalie will explain the techniques of the past. You can then do your small shopping. At the end of the day, if you are interested, we will accompany you to make you discover the Bouyssou farm. https://www.elevagedubouyssou.com
Cultural heritage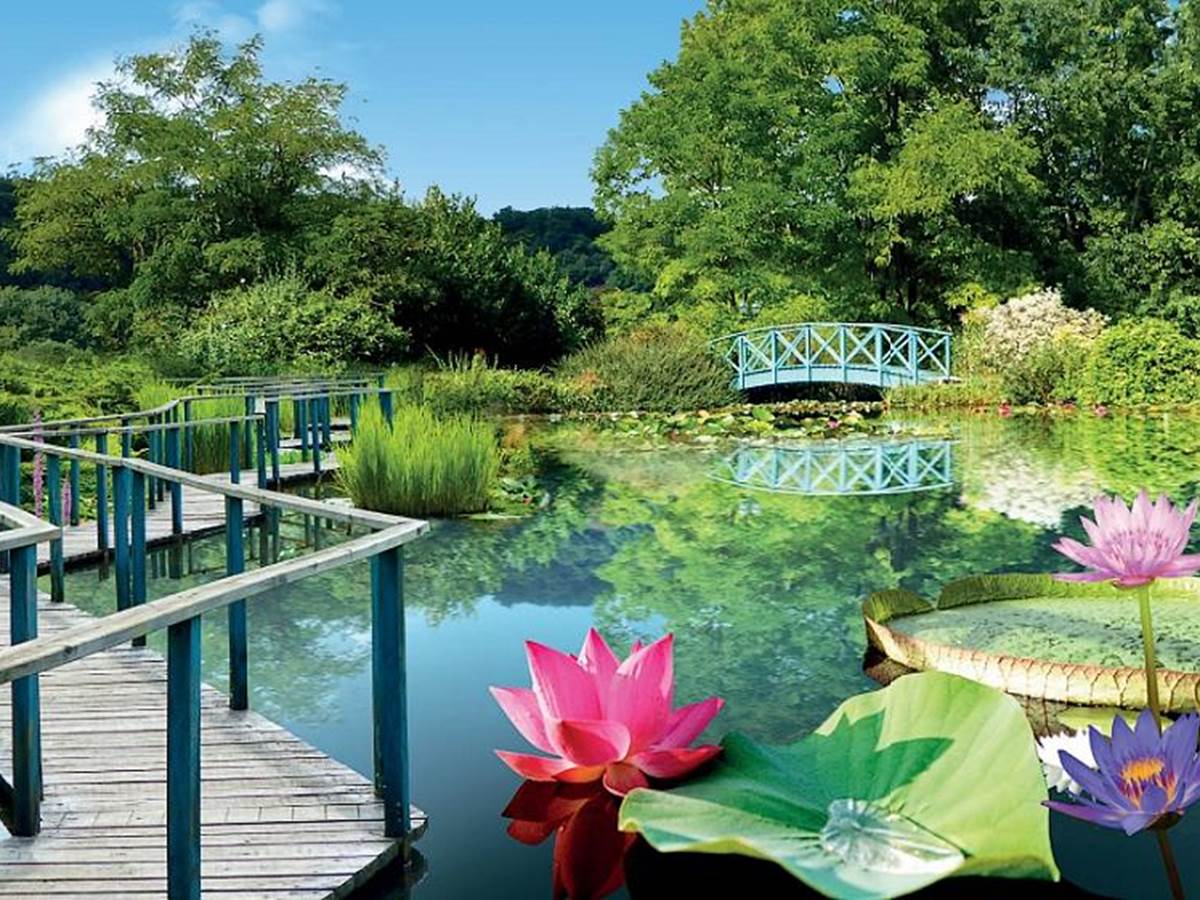 to 7.4 Km in our area
Les Jardins d'Eau
Le jardin remarquable du Périgord, véritable arboretum aquatique, découvrez les lotus du Nil, nénuphar exotique tropicaux et papyrus sur les plans d'eau, bassins entre ruisseaux, cascades, pont japonais et passerelles a fleur d'eau. Unique en Europe, labyrinthe aquatique plus de 500 mètres de passerelle, gratuit pour les petits, nourrissage des carpes Koi.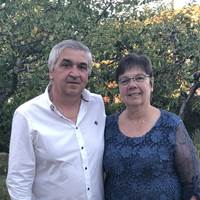 A zen and exotic place! You will be able to admire by browsing the aquatic labyrinth different varieties of lotus and water lilies as well as nice little frogs hiding among the plants. For you to find them ! The walk continues in the very large park with its waterfalls, water jets and small shaded spots for a break or a picnic. Your children will be thrilled by the encounter with the carp they can feed. A real piece of paradise ! http://www.jardinsdeau.com
Cultural heritage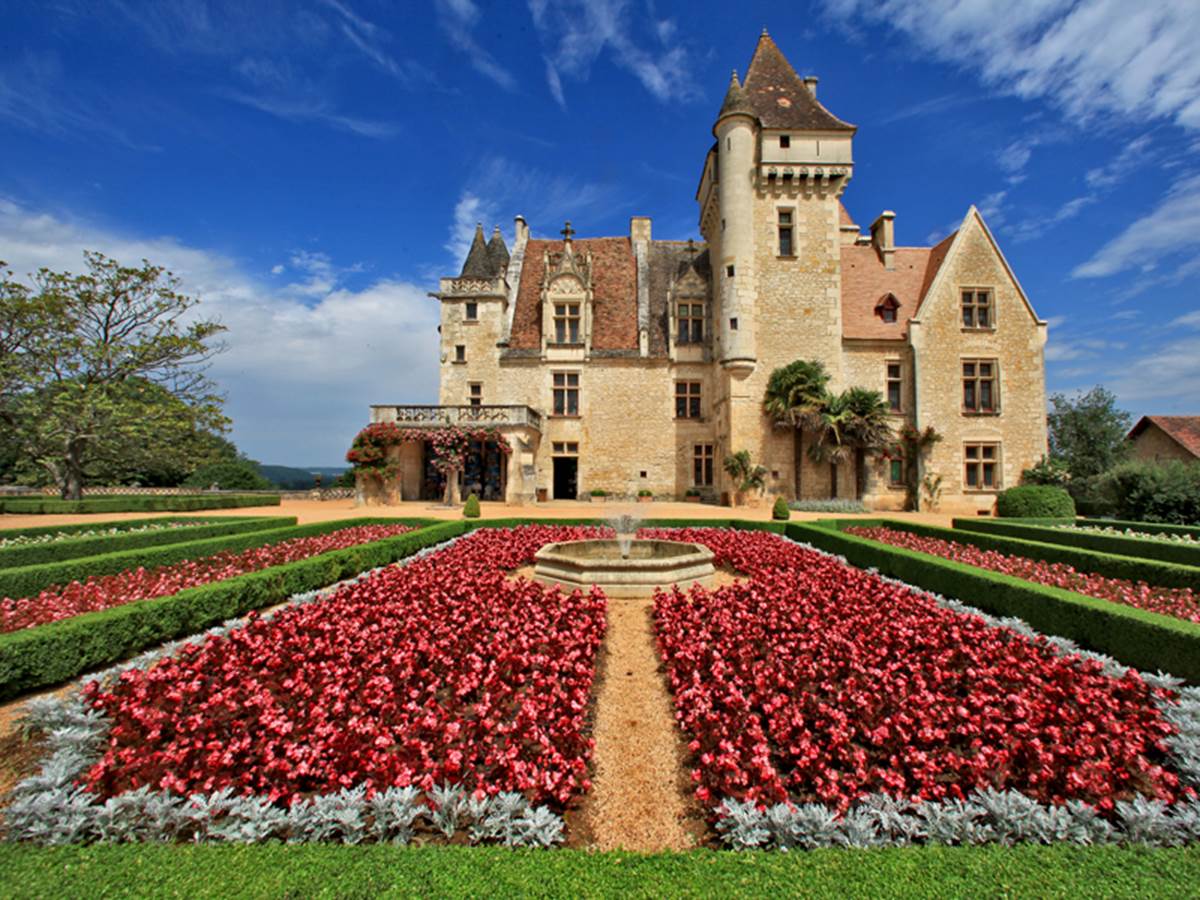 to 11.4 Km in our area
Château des Milandes
Incontournable en Périgord ! La visite est une merveilleuse plongée dans la vie de château à l'époque de Joséphine Baker dont le destin reste hors du commun. Château XVe. Individuels : visite avec brochure et chansons de l'artiste. Spectacle de rapaces dans les jardins à la française.Brasserie (Mi-avril/mi-octobre). Boutique. Parking gratuit. Animations pédagogiques de fauconnerie (enfants de 5 à 12 ans) à Pâques, nous consulter pour les animations en juillet-août. Dernière admission : 1 h avant fermeture.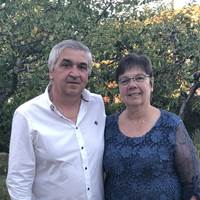 This castle has a soul. It's our favorite. By browsing through the pieces, we immerse ourselves in the life of artist, resistance fighter and mother, of Joséphine Baker, through an exhibition of dresses, costumes, photos, letters, newspaper clippings ... raptors is very interesting and the gardens are simply beautiful. It really is a place not to be missed. https://www.milandes.com
Cultural activity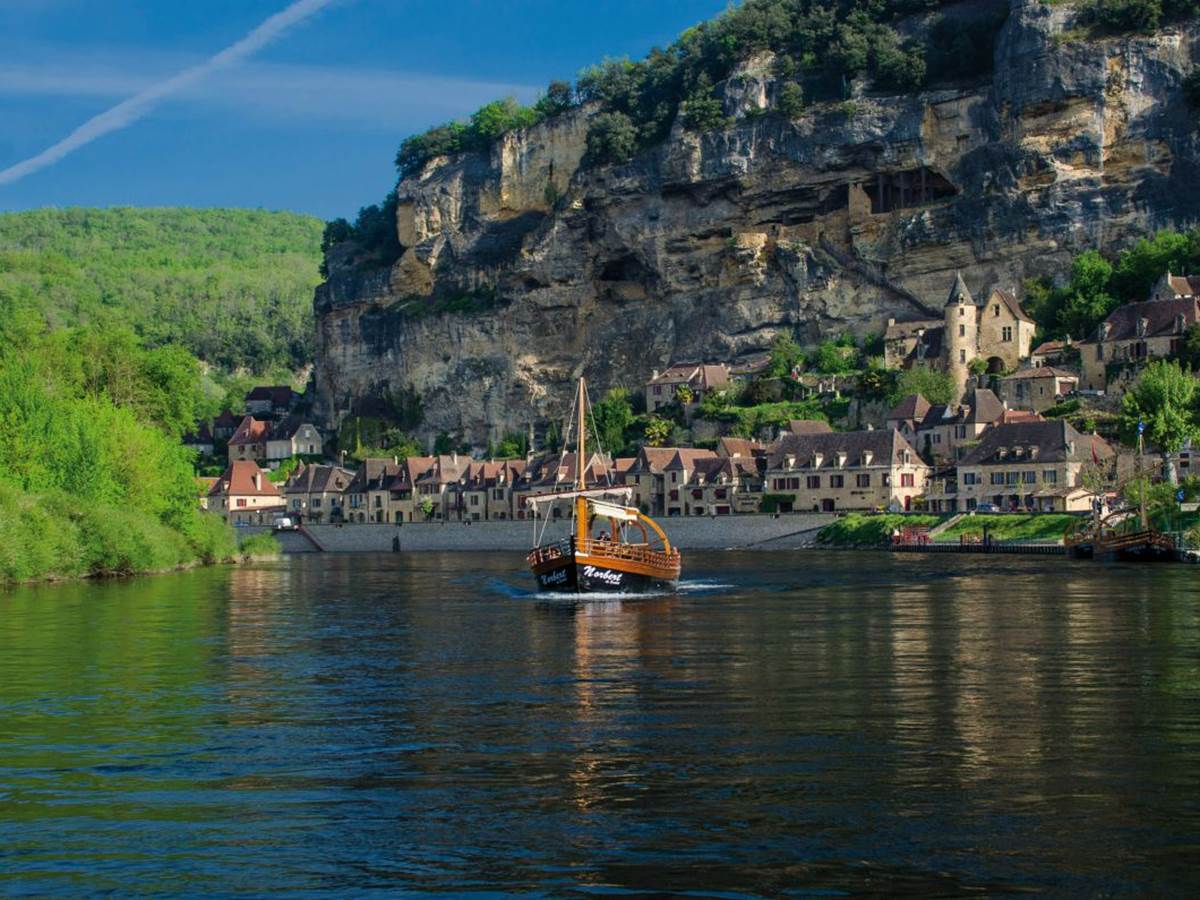 to 7.6 Km in our area
Gabares Norbert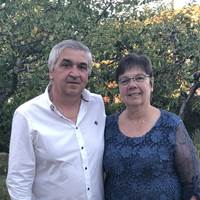 A great day promises to be a visit to Roque Gageac. We advise you to book when you arrive in your barge ride and, while waiting for the departure time, do not miss to go around the village. You walk along the quay with its pretty little shops and then climb up to discover these beautiful golden houses with lauze or brown tile roofs which are reflected in the waters of the Dordogne. When the departure time has sounded, you will embark on a gabarre with a friendly and passionate guide who will tell you the history of this river, the fauna, the flora and the region. A beautiful relaxing stroll along the water with beautiful landscapes. But the day at La Roque is not over, you absolutely must take a tour of the Exotic Garden and the Bambousaie. http://www.gabarres.com
Cultural activity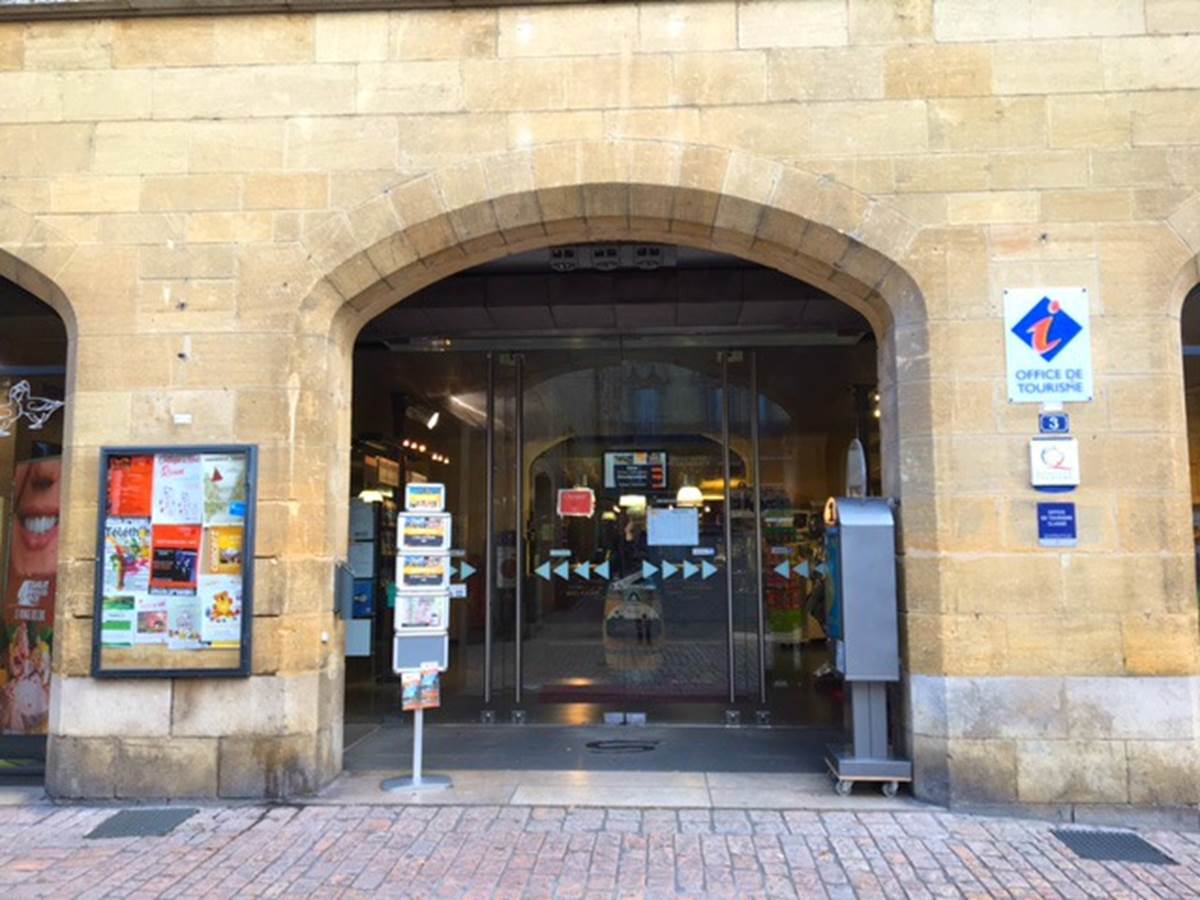 to 1 Km in our area
Office de Tourisme Sarlat Périgord Noir
 Bienvenue à l'Office de Tourisme Sarlat Périgord Noir ! Nous avons le plaisir de vous accueillir dans nos trois bureaux d'information et nous vous renseignons sur les activités, les visites, les manifestations et les hébergements. Retrouvez-nous à Sarlat en plein cœur de la cité médiévale, ainsi que dans les plus beaux villages de France de Beynac et de La Roque-Gageac.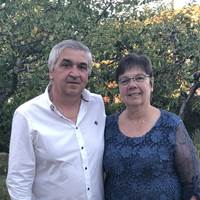 Don't want to miss out on the essentials? Then go to the Sarlat tourist office. A warm and welcoming staff will give you all the information you need to have a pleasant stay in Périgord https://www.sarlat-tourisme.com
Cultural heritage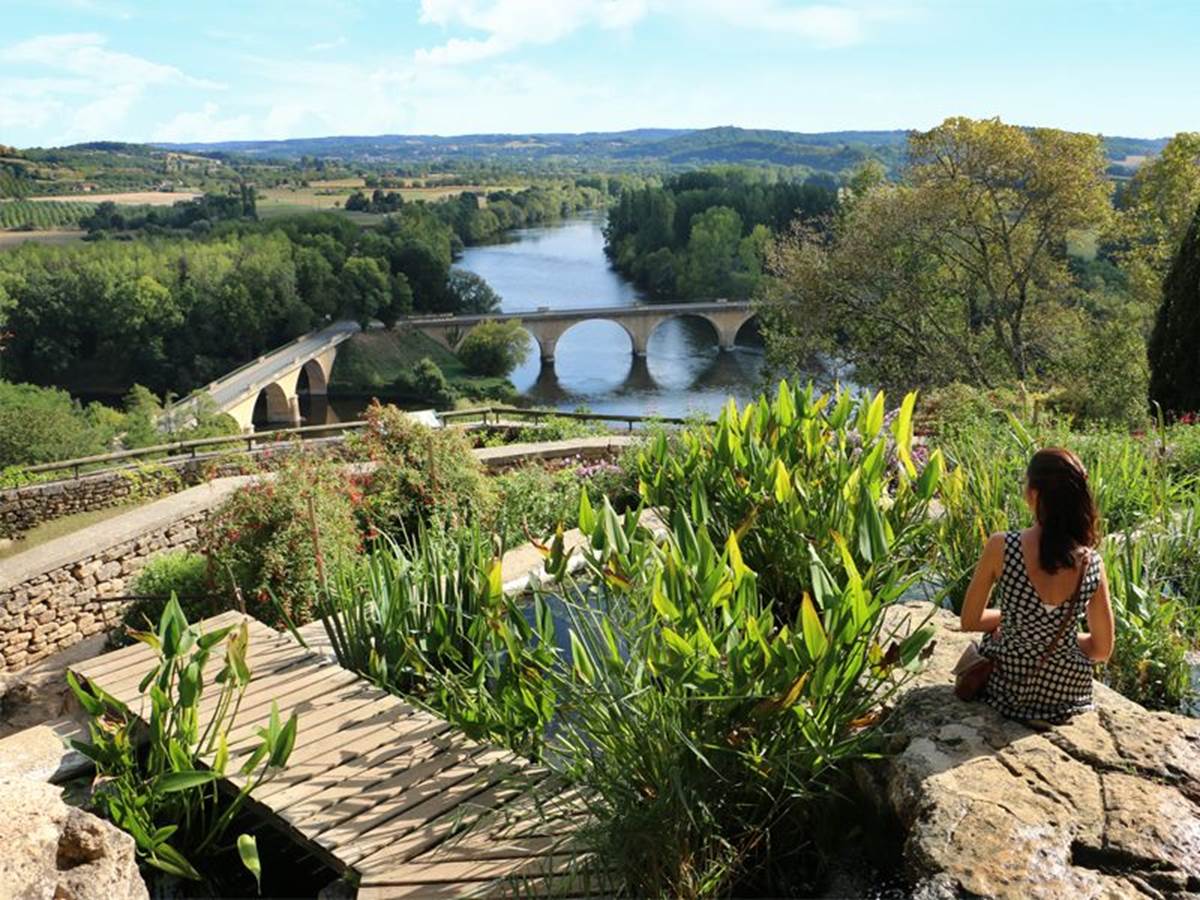 to 26.7 Km in our area
Les Jardins Panoramiques de Limeuil
 L'équipe des jardins met tout en oeuvre pour vous accueillir dans les meilleures conditions et a mis en place les mesures sanitaires requises. Le lieu se compose d'une succession de jardins pédagogiques, ludiques et interactifs aménagés dans un arboretum panoramique de 2 hectares. Situés à l'emplacement de l'ancien château fort au sommet d'un village classé parmi les « plus beaux villages de France », ils offrent une vue unique sur la confluence Dordogne-Vézère (paysages 360°). A l'origine, le Docteur Linarès en 1902, revenu à Limeuil après avoir passé sa carrière auprès du Sultan du Maroc, créé un parc à l'anglaise cosmopolite avec une demeure aux créneaux mauresques. Depuis 2004, l'Assocation Au fil du Temps le restaure et y installe de nouveaux jardins pédagogiques, ludiques et interactifs avec des sentiers d'interprétation thématiques. Vous pourrez au fil de votre visite y découvrir des jardins thématiques reflets de l'histoire de Limeuil, de l'imaginaire autour des jardins et du monde du végétal. La succession d'ambiances et la beauté des paysages alentours font de ce jardin un lieu privilégié de détente et de contemplation. Venez découvrir à votre rythme les jardins aux multiples facettes, les parcours de découverte, les panoramas variés qui s'ouvrent à vous. Ici, tout vous invite à profiter des lieux tranquillement, à apprendre tout en s'amusant et à partager de bons moments avec vos amis, vos enfants, vos petits-enfants … Animations & événements , compris dans le tarif : Visite libre avec les informations sur les jardins thématiques, parcours de découverte & sentiers d'interprétation Escape Game Garden Jeux au jardin tous les jours. Concours photo. Rendez-vous aux Jardins le 1er Week-end de Juin Journées du Patrimoine en Septembre Chasse aux œufs pour Pâques Troc aux Plantes au printemps et à l'automne Halloween fin Octobre Retrouvez le calendrier des animations sur www.jardins-panoramiques-limeuil.com HORAIRES D'OUVERTURES : avril : tous les jours sauf le samedi, de 10h à 18h mai : tous les jours de 10h à 18h Juin : tous les jours de 10h à 18h30 Juillet & août : tous les jours de 10h à 20h septembre : tous les jours de 10h à 18h30 octobre & début novembre : tous les jours de 10h à 18h, sauf le samedi.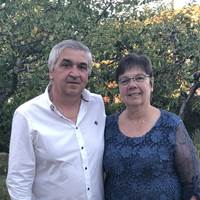 The visit to this garden must be earned because before you can stroll along the trails and themed gardens, you have a good climb from the parking lot to get there. Access by car is possible but you will only find around ten parking spaces in the hills above the village. But it's worth it .... You will have a breathtaking view of the confluence of the Dordogne-Vézère while discovering these multifaceted gardens.